4RF kicked off 2023 with high profile releases at the DISTRIBUTECH International® conference held at the spacious San Diego Convention Centre in February.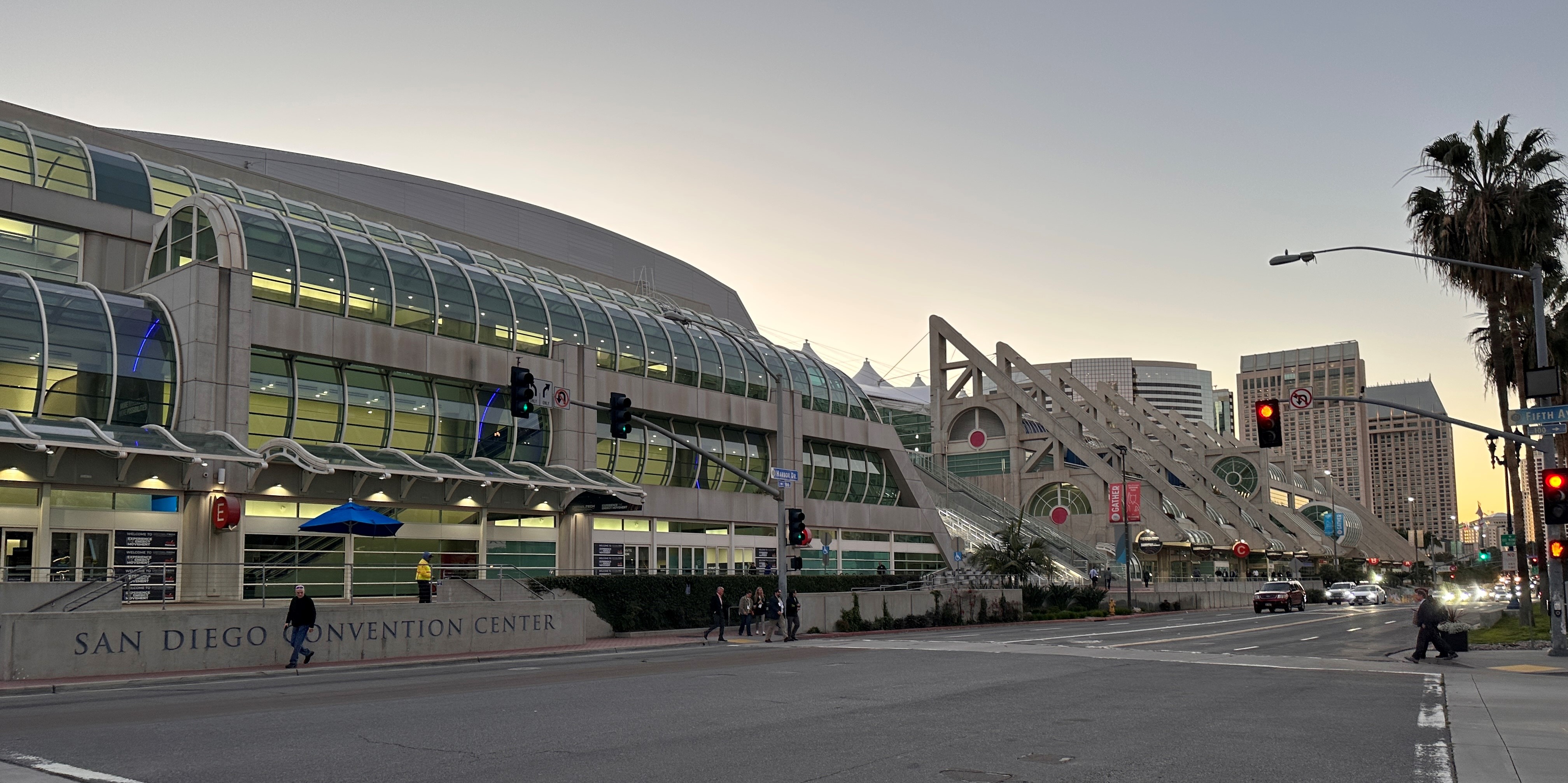 The conference is the utility industry's leading event for transmission and distribution technology. This year's conference looked at emerging technologies and innovative solutions for modernizing the grid. 4RF stepped up to the challenge with an exhibit that featured the newly released virtual routing and forwarding (VRF) capability for the high performance Aprisa LTE router. Also demonstrated was the 5G upgrade path for the product.
4RF showcased its other cutting-edge communications solutions including the latest packet aggregation features for the 256 QAM capable Aprisa SR+ which are designed to help utilities overcome the challenges of modernizing their infrastructure.
The event was well attended with many high-profile visitors to the 4RF stand which offered opportunities for major utilities to discuss their requirements with 4RF senior management, specialists, and engineers.